You don't have to look far these days to find an article about the latest research showing that exercise is as effective, and in some cases more effective, than medication for many health ailments. From chronic low back pain to mental health and depression, exercise is being found to be a highly effective "prescription" for many health conditions.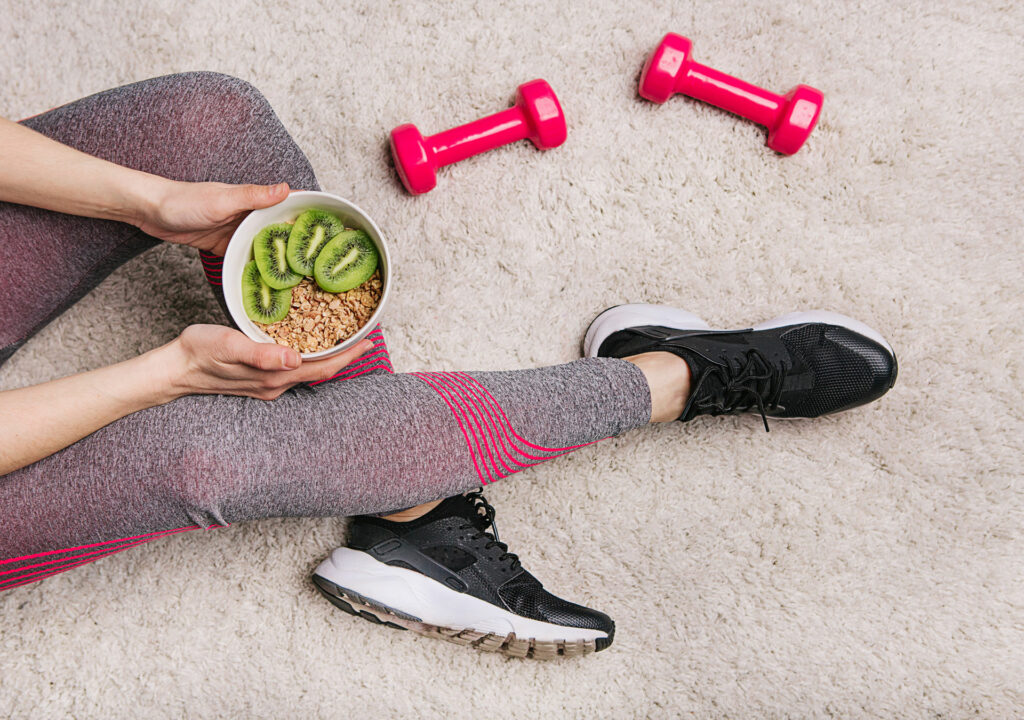 So if exercise is so important and effective, why do so many people prefer to take medicine over exercise? 
"There are many barriers to getting started on a new exercise routine" says Cath Julius, Clinical Director at Freedom Health, "but most come down to one thing – fear. Aside from the fear of embarrassment or uncertainty, people with a history of illness or injury are naturally quite worried that exercising may do more harm than good."
The best way to combat this is to ensure you are under the care of someone you can trust. "At Freedom Health, our Pilates and Rehab Programmes are all supervised by highly experienced Physiotherapists. So you know you are with someone who fully understands your body and your health."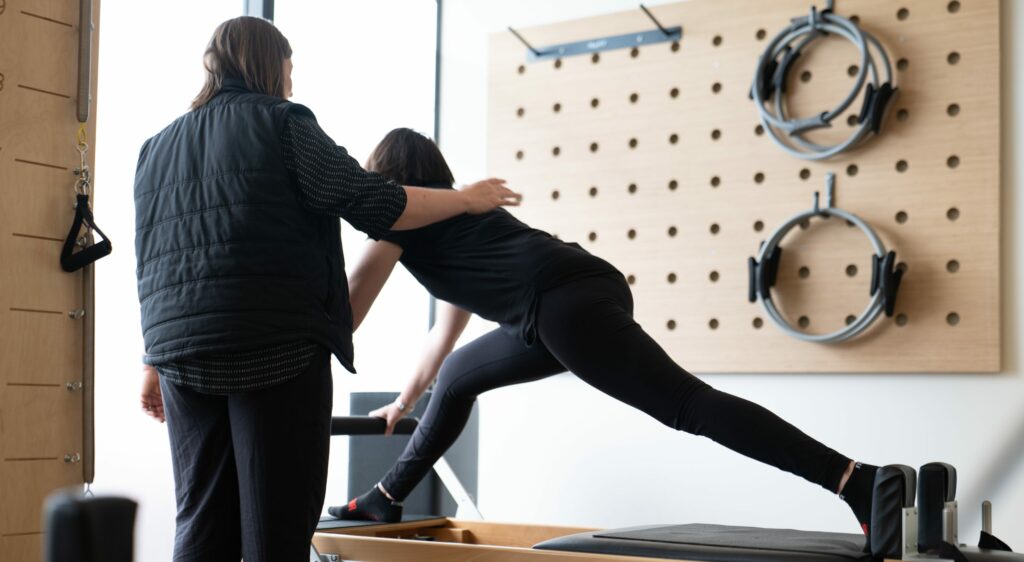 "Movement changes lives. When people begin with a long-held fear that movement may hurt, or that they can't achieve certain movements, it is literally life-changing to show them that this is not the case. Our clients are of all ages, body shapes and conditions. The confidence they gain from their exercise spills over into all other aspects of their lives. It is inspirational to watch and a privilege to be a part of."
Here at Freedom Pilates, we offer exercise solutions & classes for all ages under the guidance of Physiotherapists. Keep doing the things you love – for life.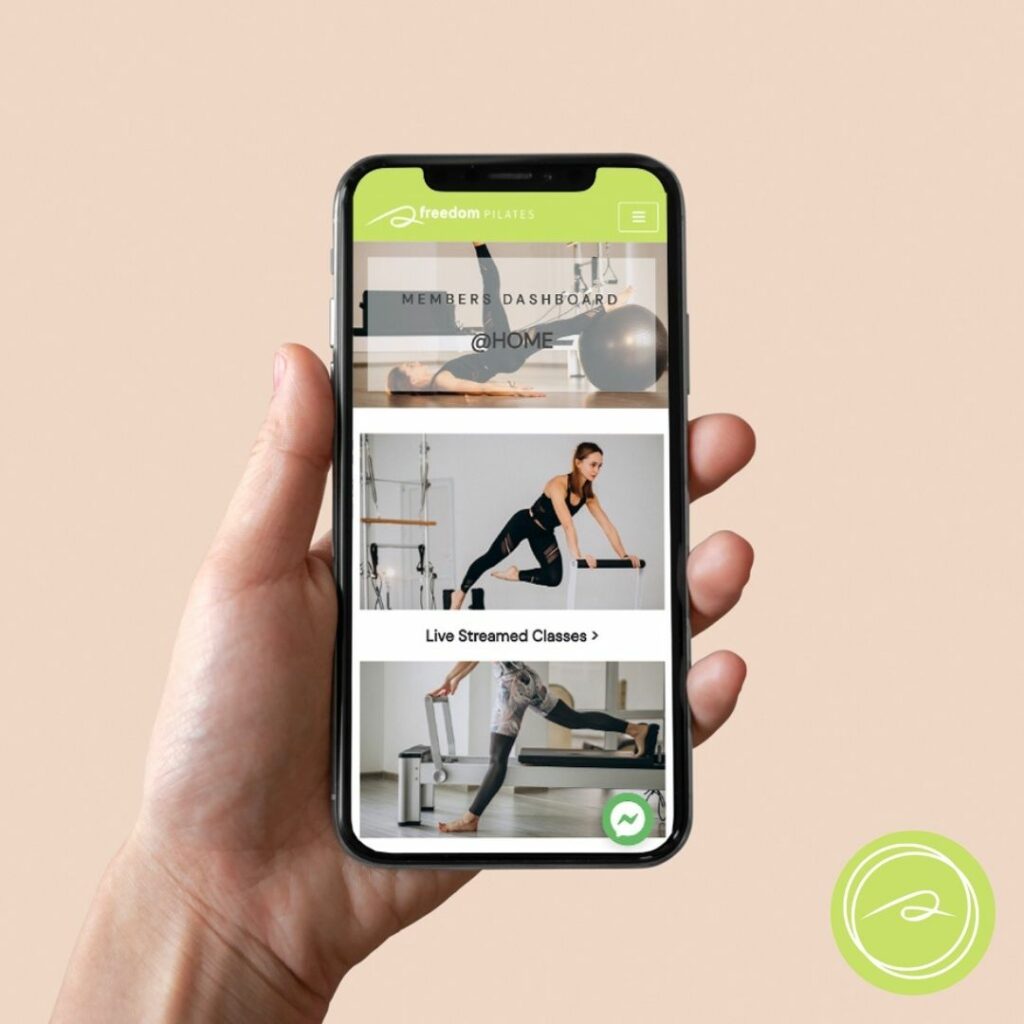 Can you do reformer pilates at home? 
Yes, you can! At Freedom Pilates, we have closed the loop. By bringing you the equipment, sourced and approved by us. And providing Physio-led class instruction. By offering both the equipment and the instruction, you can enjoy unlimited reformer pilates, keeping you safe and active.
You will immediately feel at home with the support of healthcare professionals such as Physiotherapists & Exercise Physiologists while benefiting from the connections you will make with other members who you can relate to and who will relate to you.