This higher energy class combines the control and strength work of classical Pilates Reformer exercises with progressions to functional movements. We may even add some weight training to the session to make sure you feel the benefits. This is ideal for those wanting to feel like you are working on strength as well as length.  
Experience true inner strength.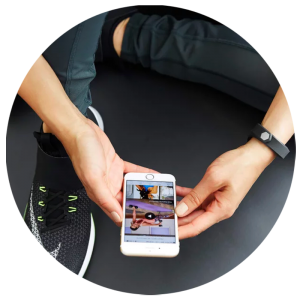 Join our members Facebook Group!