This class is designed for experienced students and focuses on more complex moves and choreography. It is designed to challenge you to progressively explore your limits and find new levels of movement awareness and strength. To get the most from this class you will need to be confident with the fundamental exercises and concepts to allow for smooth transition between exercises and less rest time between exercises. 
Extend yourself - continue your Pilates journey to better movement.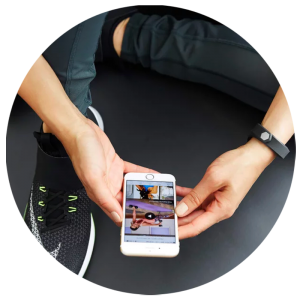 Join our members Facebook Group!