September 2021 - Let's Roll
From Roll Ups, to Rolling Like a Ball to Roll Overs, the Pilates Repertoire covers a lot of rolling. Some may ask why? 
These movements are not only fun (anyone else remember being 10 years old when rolling like a ball was easy?) but they also require the fine balance between mobility, control and effort. Too much effort and you'll move like a block, too little control and you'll move like a deflated ball. 
So this month we look at a variety of ways you can improve your freedom in these exercises.
I really hope you enjoy these sessions.
Cath x
Week One
Week Two
Week Three
Week Four
Week One
Week One (Monday 6th – Sunday Sept 12th )
Length & Release
One of the reasons so many of us struggle with rolling motions is because our lower back muscles are over-active, preventing us from finding the curve through the lower back that we need.
This week we look to release those lower back muscles so you can discover deeper connections in your rolling exercises. Let's Roll.
No Videos found.
Week Two
Week Three
Week Four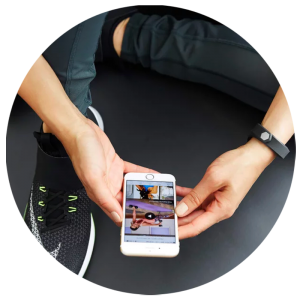 Join our members Facebook Group!