Purchasing a Ferrari is one thing, learning to drive it safely is another.
At Freedom Pilates, we have closed the loop. By bringing you the equipment, sourced and approved by us as suitable & with world class Physio-led class instruction to keep you safe and active, you can now keep doing what you love – at home & for life.
You will immediately feel at home with the support of healthcare professionals such as Physiotherapists & Exercise Physiologists, while benefiting from the connections you will make with other members who you can relate to and who will relate to you.
Purchase your Freedom Reformer.
The Pilates Reformer is one of the most versatile pieces of exercise equipment ever made. Our Freedom Pilates Reformers have been designed specifically with our clients in mind.
We have gone straight to the factory to ensure that we can control the quality of the product while also ensuring the price to our clients is highly competitive.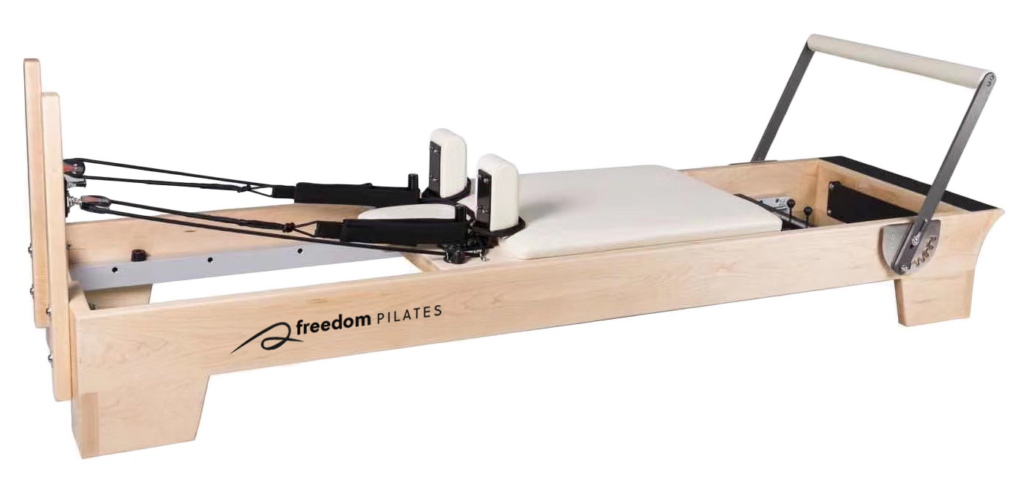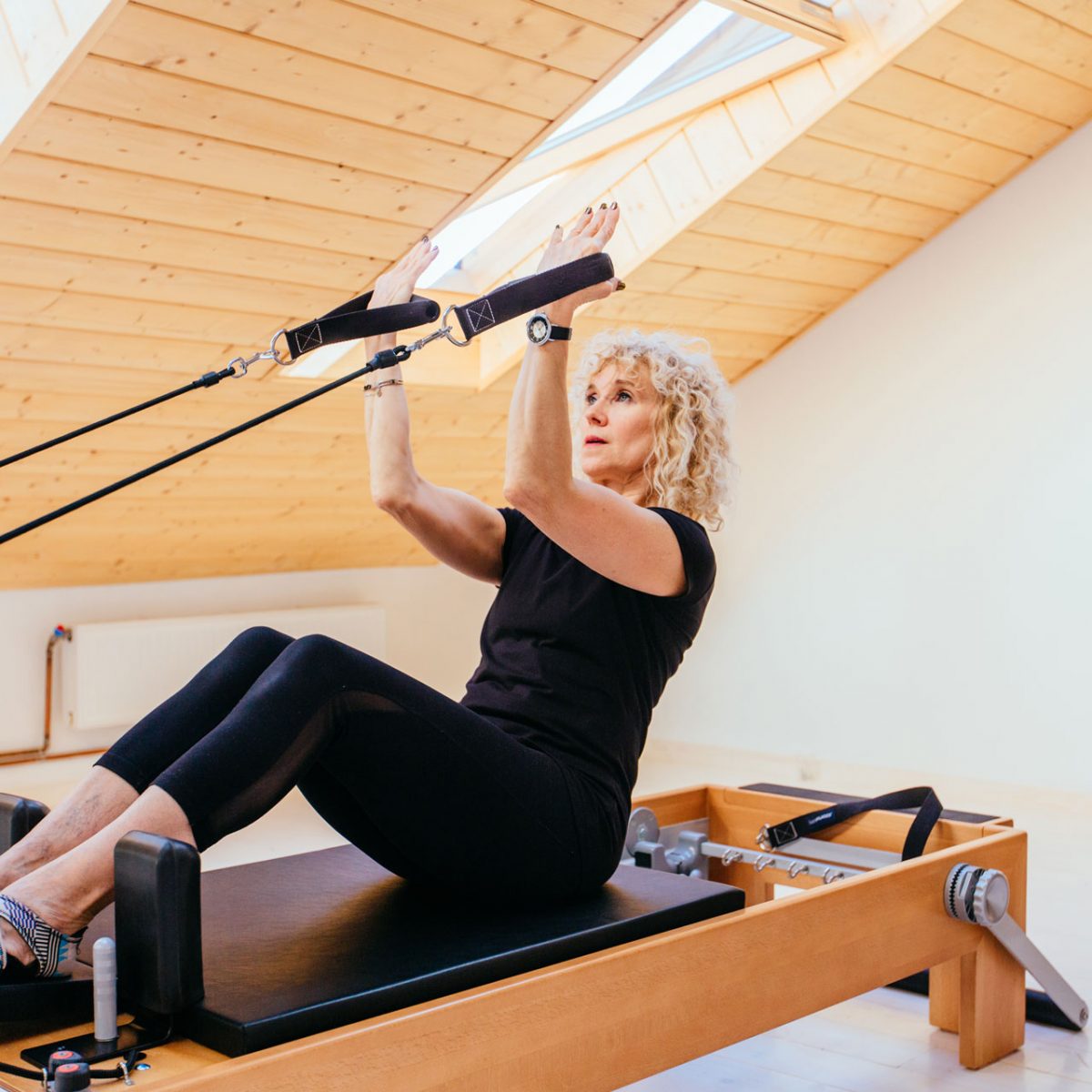 Join the Freedom@Home community.
With an @Home Freedom Pilates membership, you can enjoy unlimited Pilates from the comfort of your home. 
The team at Freedom Health have developed a reputation for delivering Pilates classes that are safe, purposeful and delivering life changing benefits. Keep an eye out for our condition specific programs coming soon suitable for:
Back Pain
Hip Pain
Pelvic Pain
Pregnancy
Postnatal Recovery
Enjoy unlimited Pilates and the positive movement experiences Pilates can bring!
Getting unlimited Pilates Reformer classes, delivered by a Physiotherapist at home has never been so easy.
Have more questions or not sure which reformer to choose. Click below to get in touch with us.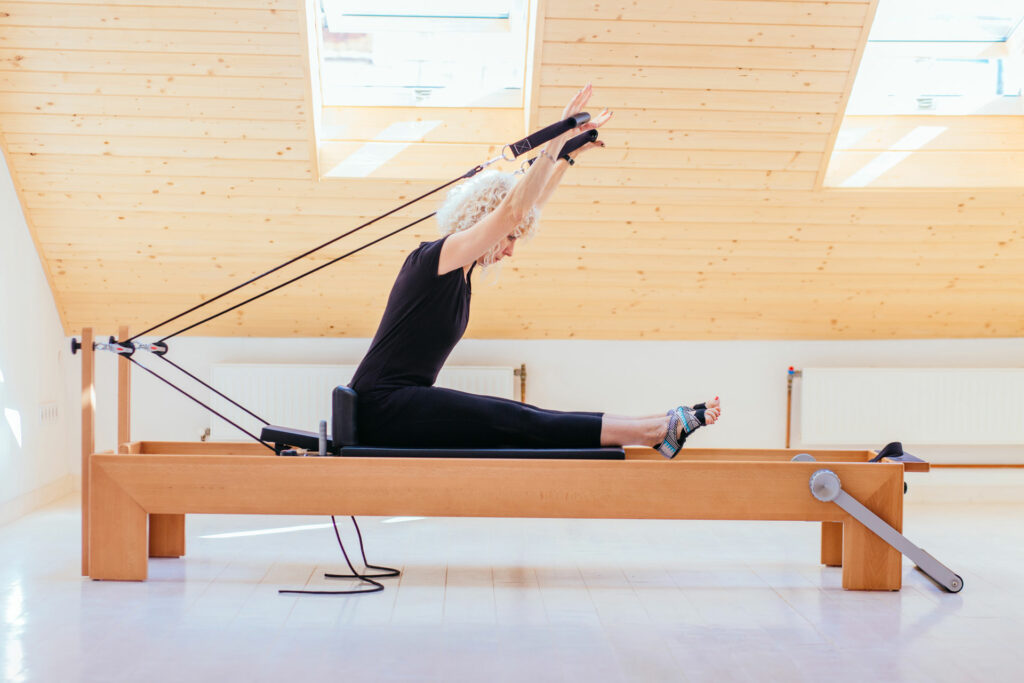 The unique benefits of reformer Pilates
Is it time to look after you?
What if you could receive Reformer Pilates classes from a Physiotherapist for just $9 per week?