Physiotherapy, Pilates and Movement Therapy
Life is too short

to live with discomfort or difficulty moving.
When you are living with pain, discomfort or a lack of mobility, everything in life seems harder than it should. You start to feel like your body is failing you and you wonder if you'll ever be able to move with ease again.
You start to wonder if it is all downhill from here. Will you ever feel normal again?
It doesn't have to be this way. Freedom Health can help assess and diagnose your problem, treat the symptoms and work with you to create a long term movement solution that will have you feeling young again.
Clinical Pilates & Movement Therapy.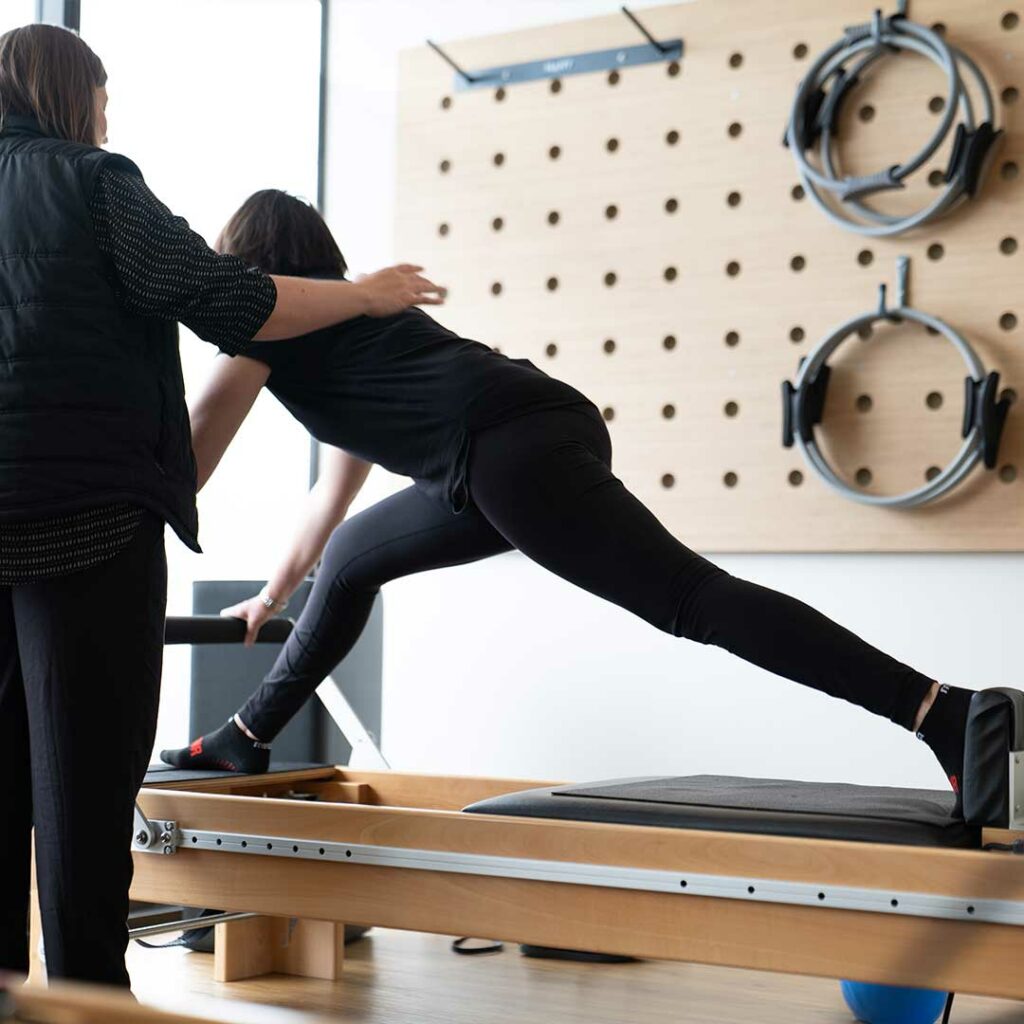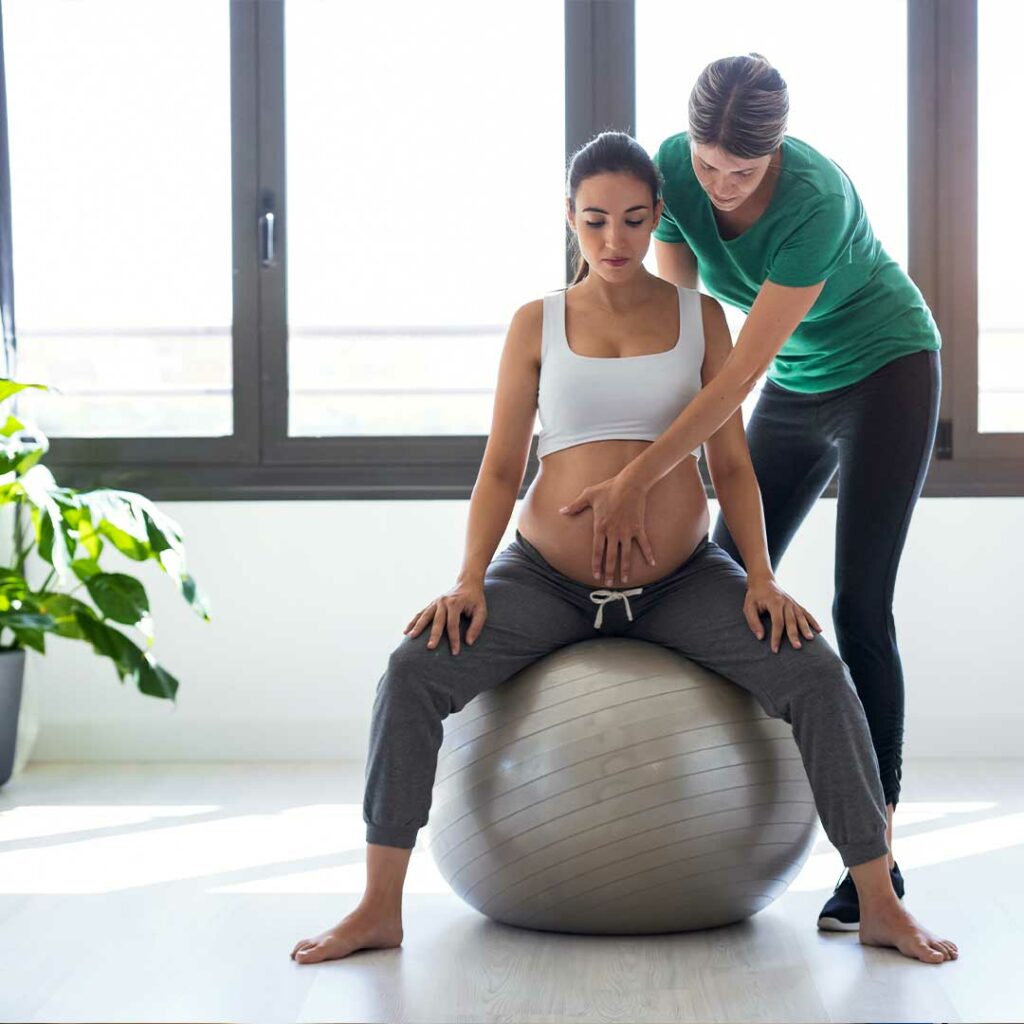 Women's Health Physiotherapy.
We understand how you feel.
You choose an expert therapist for your needs.
We develop a plan that will work specifically for you.
We Establish a long term movement solution to keep you young and strong!
Clinical Director, Physiotherapist & Clinical Pilates Therapist Cath Julius shares her extensive knowlege to help you #movewithfreedom
With an @Home Freedom Pilates membership, you can enjoy unlimited Pilates from the comfort of your home.

Our team here at Freedom Health have developed a reputation for delivering Pilates classes that are safe, purposeful and delivering life changing benefits.